With increasing globalization, sales of goods are reaching worldwide markets that may have been inaccessible in the past. Although businesses may feel like they are moving at the speed of light, goods are still being transported the old fashioned way – by ships, trains, planes, and trucks. Unfortunately, claims can and will occur during the carriage. Without proper insurance, the cargo owner may suffer a financial loss.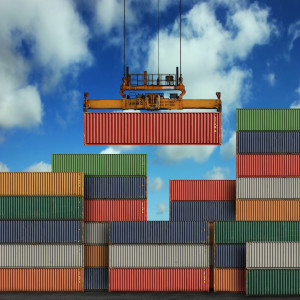 We can assist you to insure your cargo during transportation. Whether the volume is large or small, we have the right solution for your needs.
For infrequent shippers, we can insure each shipment separately. For frequent shippers, we can help arrange a marine open cargo policy. Such policy covers approved merchandise that shippers are obligated to insure under terms of sale. This insurance coverage eliminates the need for shippers to negotiate terms, conditions, rates, and limits for each insured shipment. An open cargo policy can insure goods subject to Institute Cargo Clause (A), (B) or (C).
Please click for the application forms for  Single Shipment and Annual Policy